As an employer, you are legally required to ensure your workplace and/or environments are safe. This includes maintaining high-standards of fire safety and awareness of potential hazards. According to The Regulatory Reform (aka the Fire & Safety order) of 2005, employers are legally responsible for completing fire-risk assessments. 
Our Fire Safety assessments will not only make sure your premises are safe as they can be but they will also prepare you for potential hazards, teaching you how to identify and react appropriately to different situations. We will help check whether you have the appropriate equipment in place and answer any questions or queries you may have with our expert knowledge.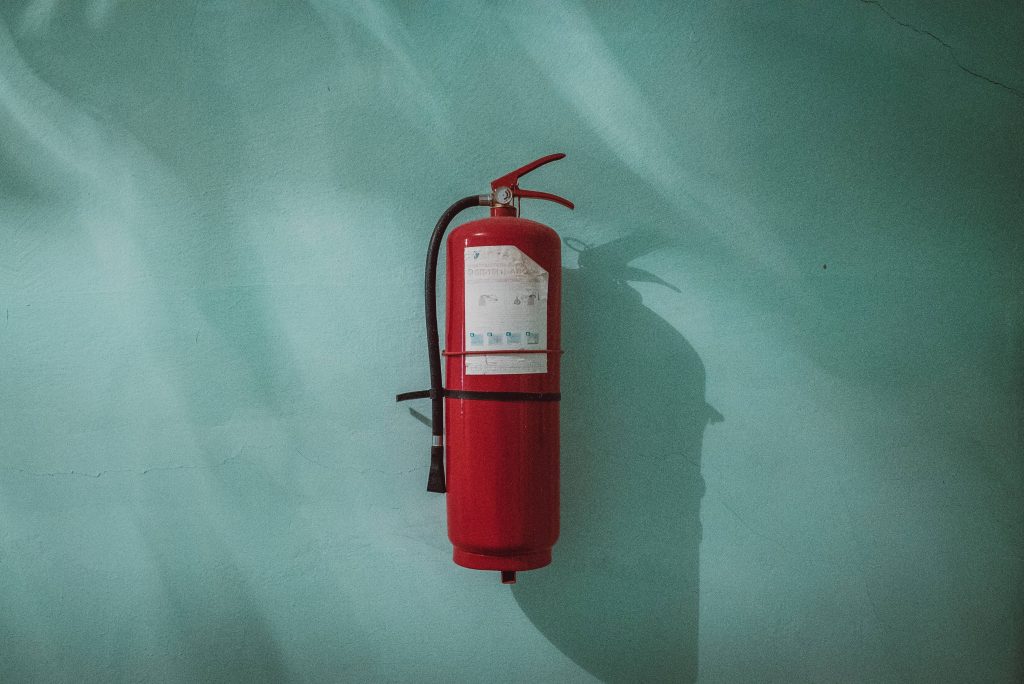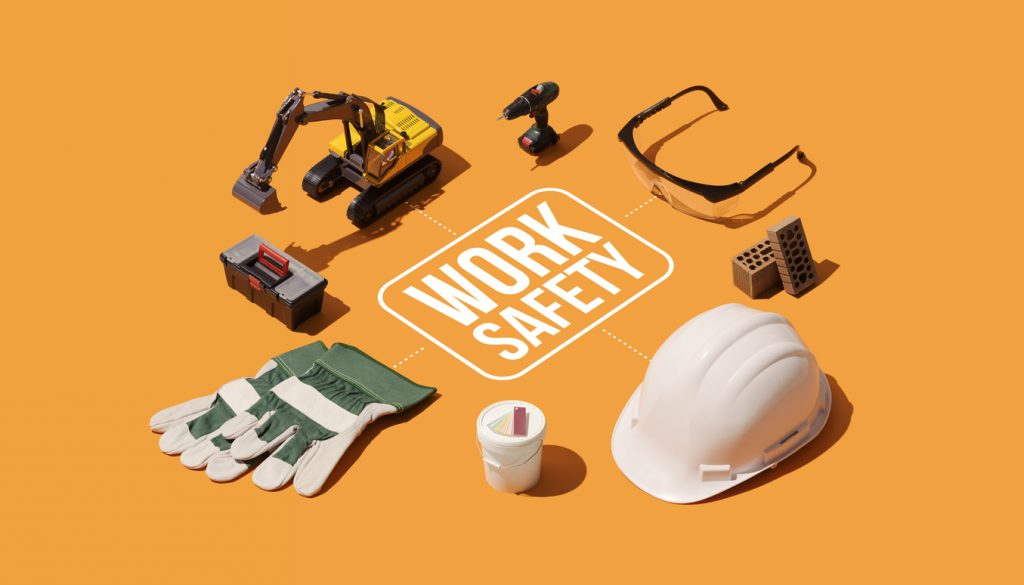 Our services include: 
Fire safety assessments & policies 

Evacuation plans

Inspections

Equipment installation & maintenance
With our Fire Safety services, you can feel prepared and empowered with your new skills. Giving you and your staff the confidence to react to a fire risk should anything ever happen. 
So whether you are looking to start anew or would like to refresh your current knowledge, at FRS, we have a number of training courses both online and in-person, available for you and your employees. Get in touch today for more information.